American University of Ras al Khaimah
Crafting future leaders
and entrepreneurs
The American University of Ras Al Khaimah (AURAK) is a public, non-profit, independent, coeducation institution of higher education situated in the emirate of Ras Al Khaimah, UAE. Its staggering 1.3 million square foot campus delivers integrated American-style undergraduate and graduate programs with a strong focus on the local indigenous culture.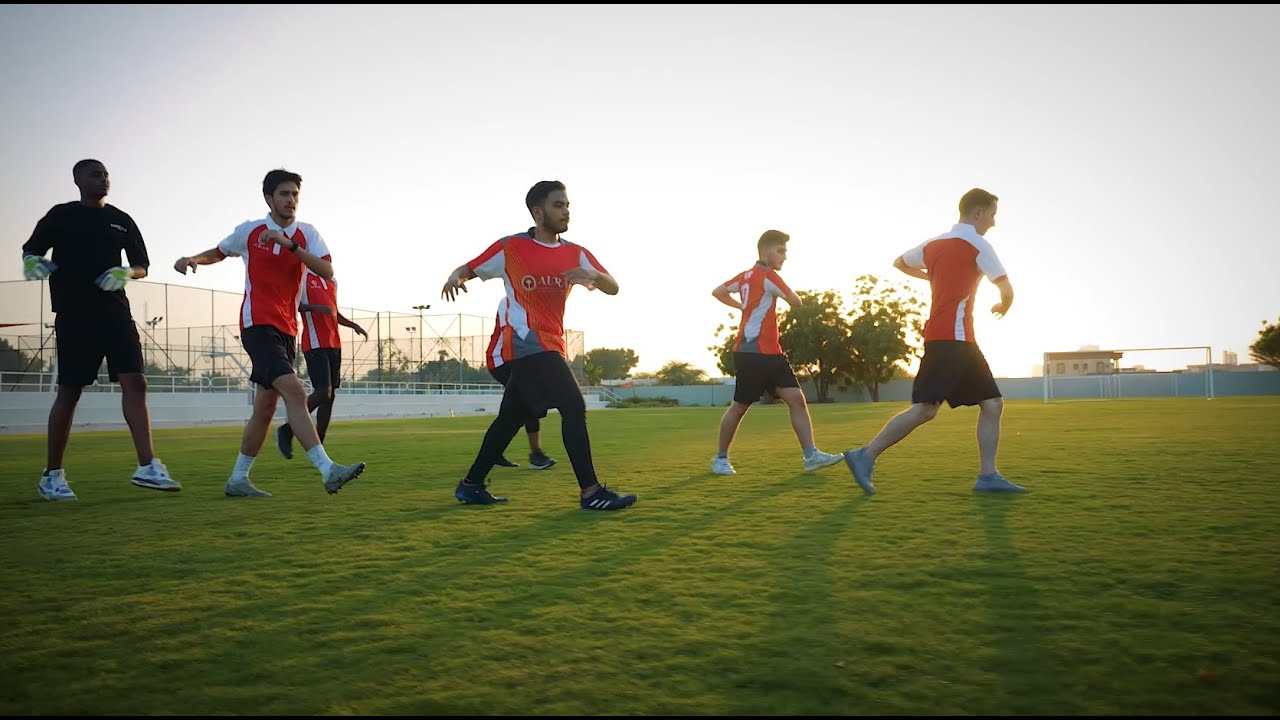 What Makes Us
Unique
AURAK stands as a distinctive institution, providing globally-oriented education with transfer options to the US, mandatory internships, notable rankings, and a strong emphasis on research. Our state-of-the-art facilities, esteemed faculty, and dynamic campus life enable us to shape students into future leaders, empowering them to create a positive impact on society.
Rahma Aljabare
AURAK is offering a Biotechnology program which is a very interesting and well-organized course. A great introduction to genetic engineering, food safety, and medicine. The classrooms are equipped with high-level technology to improve our learning experience, as well as the laboratories will help to put the theory part into practice. I strongly recommend it as it will help you to advance your research.
Maie Aymen Shalaby
I'm still doing my olevels but I visited AURAK campus and I honestly can't wait to be a student there!! On top of being accredited locally and internationally, they have an amazing campus, friendly staff and most importantly to me athletic teams that I'm excited to be a part of soon!!!
Firas Bilal
AURAK is a great university which supports all of their students. My time at aurak has developed me as a person and prepared me for the world of work. There are plenty of employment support and opportunities available, great experience
Nada Hamed
The best University here in UAE .The admissions, registration , and doctors are very cooperative and helpful. Happy to be enrolled in the chemical Engineering department because my certificate with be accredited nationally and internationally
Linda Kaied
I'm business administration student and Im proud to be enrolled in AURAK because, i had the best experience along with amazing opportunities that will develop my carer in the future. To me, AURAK feels like home
Sarah Elfattal
AURAK has awarded me with a merit scholarship as they tend to give chances to promising students to pursue their career and receive one of the highest educational qualities not only in United Arab Emirates, but in the Mena region and the whole world.
Dalia Shalaby
My sister graduated from AURAK and I visited campus many times, the university has a calming ambiance that allows students stay relaxed and focused to excel at what they do.
Haya Alshawabkeh
The best university in UAE, the campus is amazing and fun. It is easy to socialize everyone is friendly and I love the nature views around the campus.
Last Updated: 24 Nov 2023
The American University of Ras Al Khaimah (AURAK) uses cookies to provide necessary website functionality, improve your experience and analyze our traffic. By using our website, you agree to our Privacy Policy OKAY